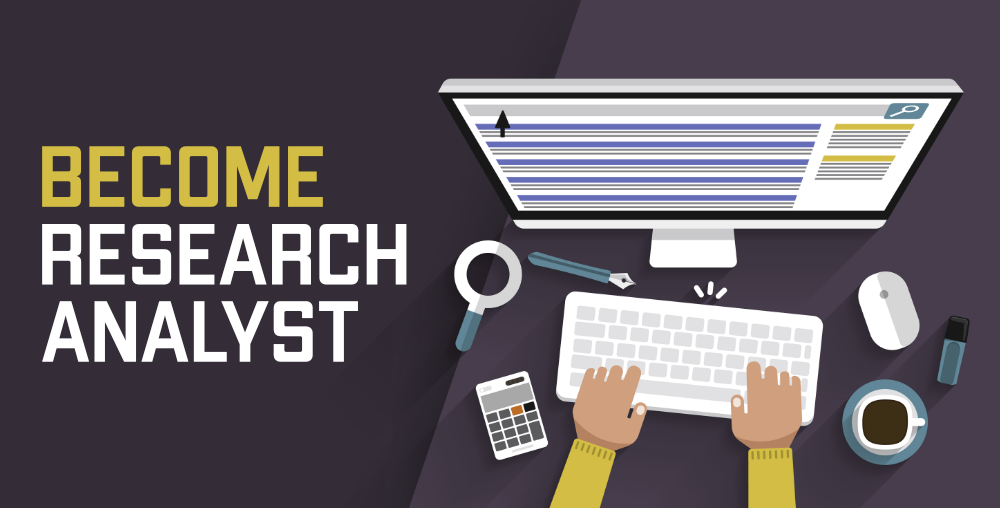 Job Title - Research Analyst
Company Name - Mediaxis Marketing
Office Location - NIBM Kondhwa, Pune.
*Role - Simple work on LinkedIn any one can do
must apply every fresher easy Interview and Get Selected
Requirement:
1. Basic English Communication Skills
2. Basic knowledge of computers and working on excel sheets.
3. Comfortable working in rotational shifts.
4. Staying close by to office location (NIBM Kondhwa, Pune).
Undergraduates with decent English communication skills, can also apply by sharing their resume either on:
Whatsapp number: +91 95291 07186
Email id:
[email protected]